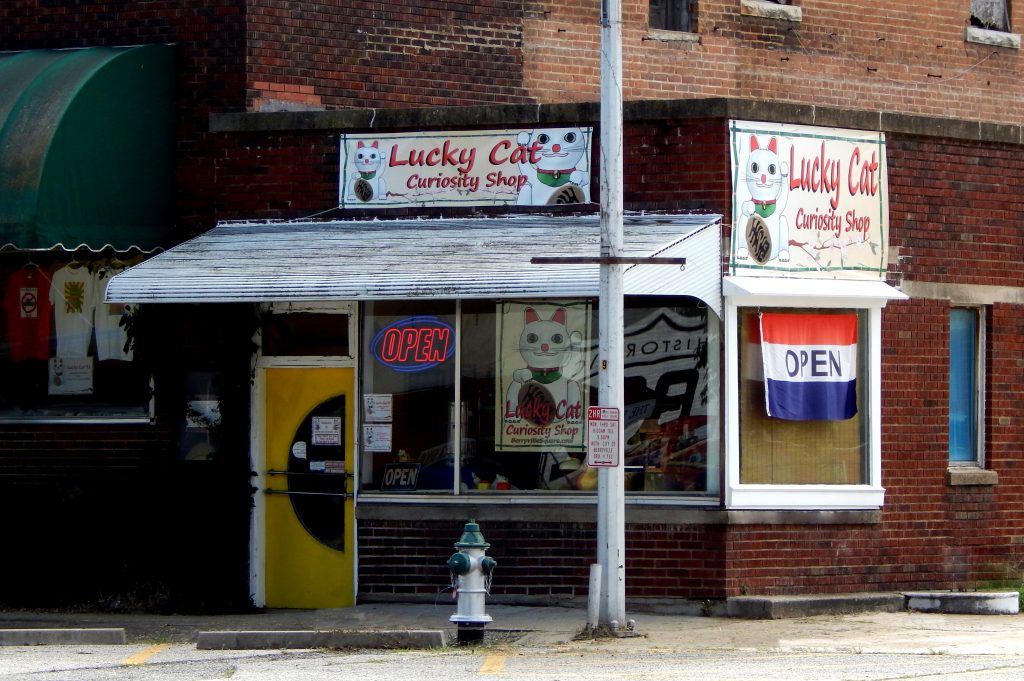 Due to the Covid-19 Lucky Cat Curiosity Shop Will Not Open this Year.
If you'd like to support us, we are putting items on eBay.

New, Vintage, Artwork, Weird Stuff
And some things that I found and just thought they were cool. Special Somethings for you and Everyone on your List
Now also making custom cut wooden relief signs. Come to the shop to see samples, or call 870-654-3952 for information.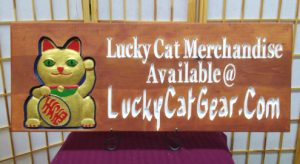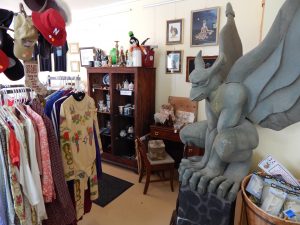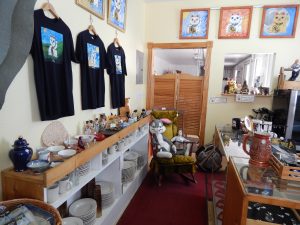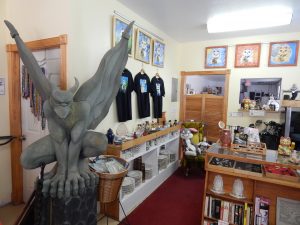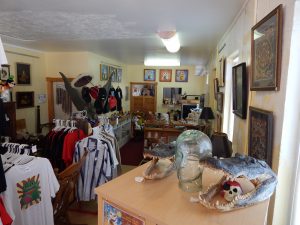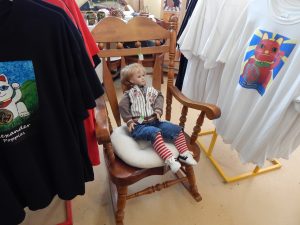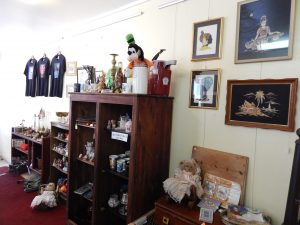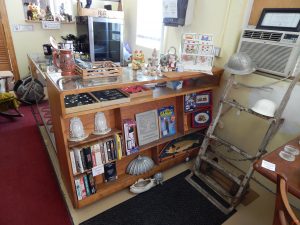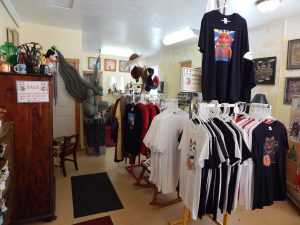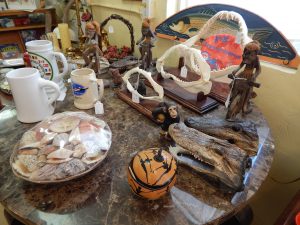 Want to help get the 1902 Grand View Hotel restored as a Rural Art and Animation Production Center?
Shop at Lucky Cat Curiosity Shop and at LuckyCatGear.com
Follow us, Like and share our posts on Facebook Lucky Cat Curiosity Shop, LuckyCatGear and on Instagram
We also accept donations of Funky Things! Vintage Things, Weird Things, LPs, 45s, 78s, Vintage Stereo Gear, Record Players
Fun Stuff!
---