Due to the Covid-19 Lucky Cat Curiosity Shop Will Not Open this Year.

If you'd like to support us, we are putting items on eBay.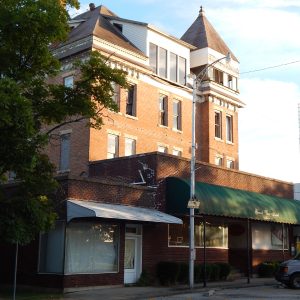 We're working to restore the Grand View as a Art and Animation Center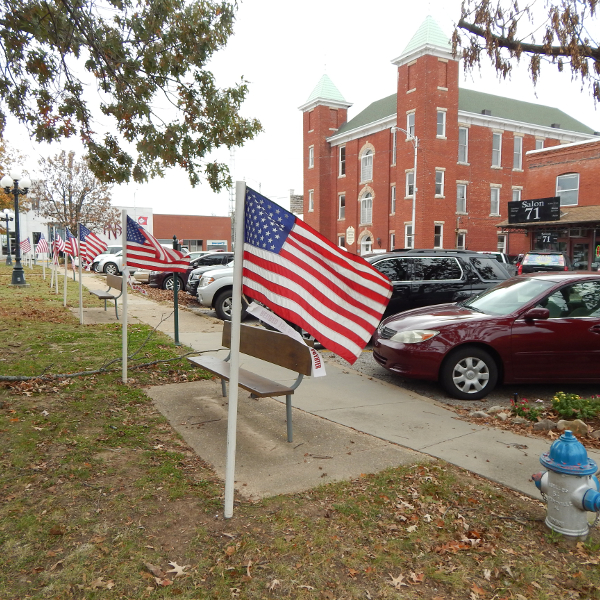 Berryville Square
Small Town America Alive and Well

The site will focus on The Berryville Square. The Restoration of the Grand View Hotel. Lucky Cat Curiosity Shop which has been opened to help raise funds to restore the Grand View as a rural art center and animation school. I have been documenting everything that has been going on and will be releasing videos over the next couple of months. Stay Tuned!
Hi Everybody. If you you have information about your business, organization, an event or other information about the Square you would like to be included on the site email me at Alexander@BerryvilleSquare.com