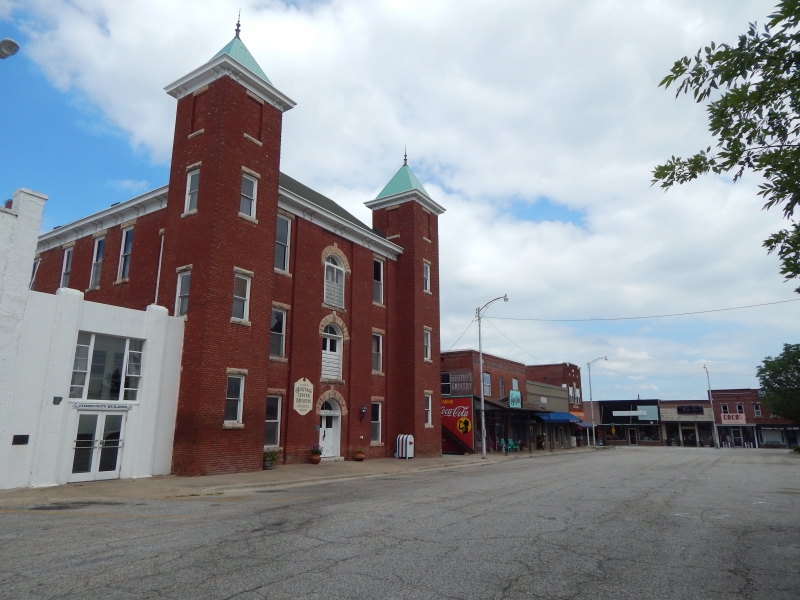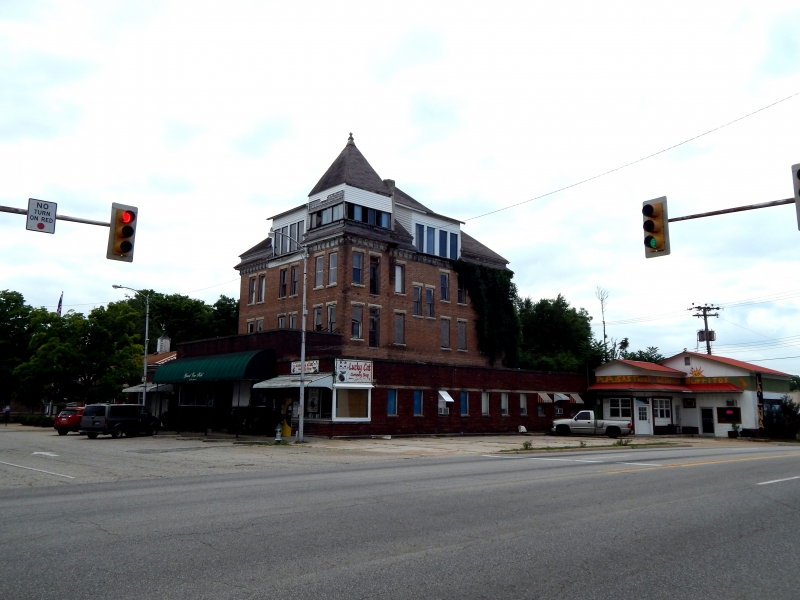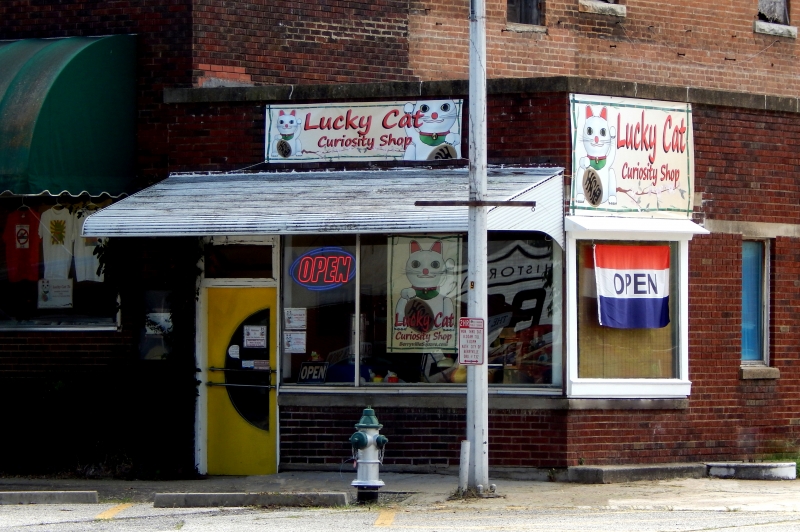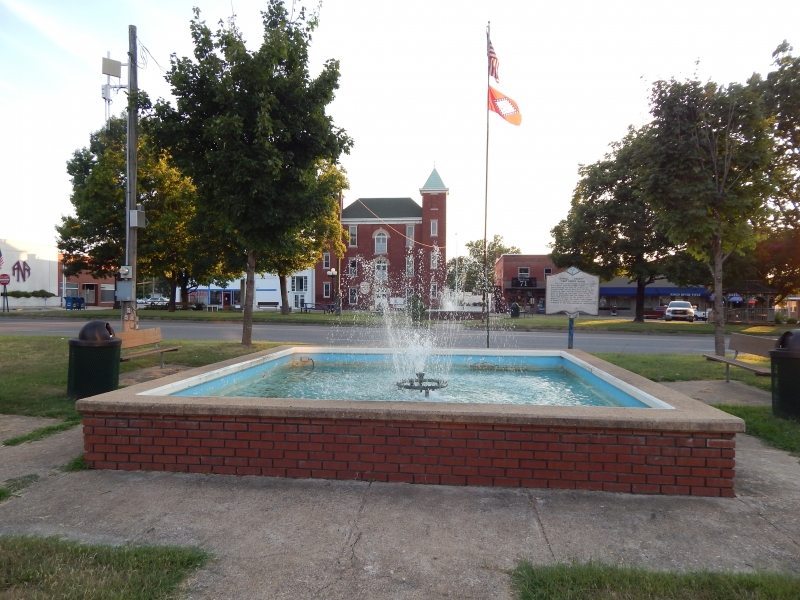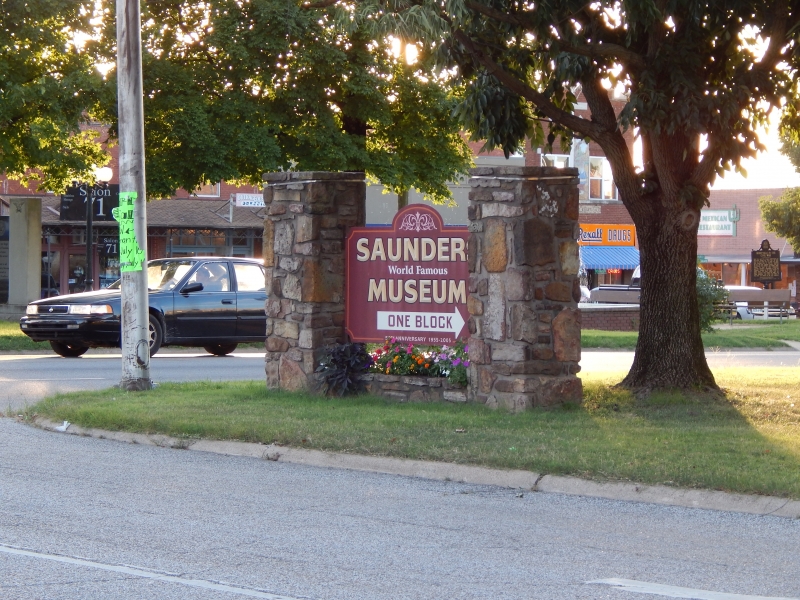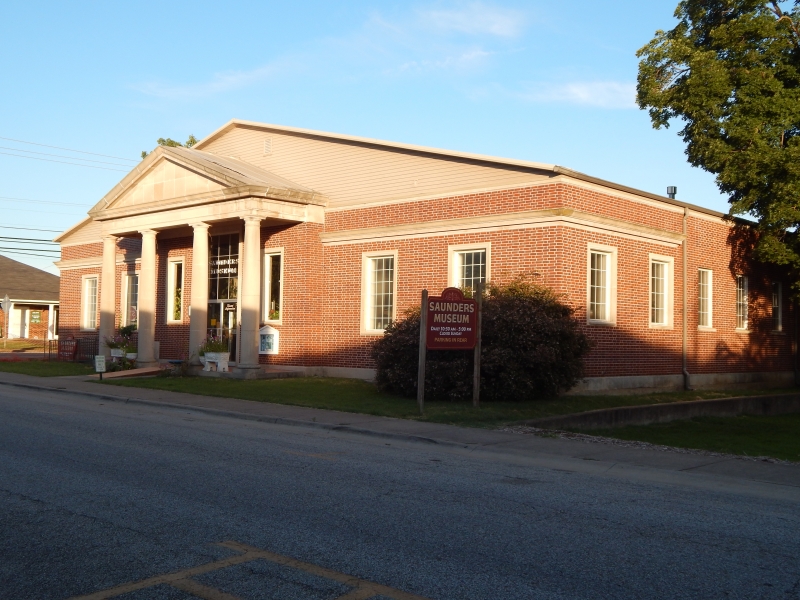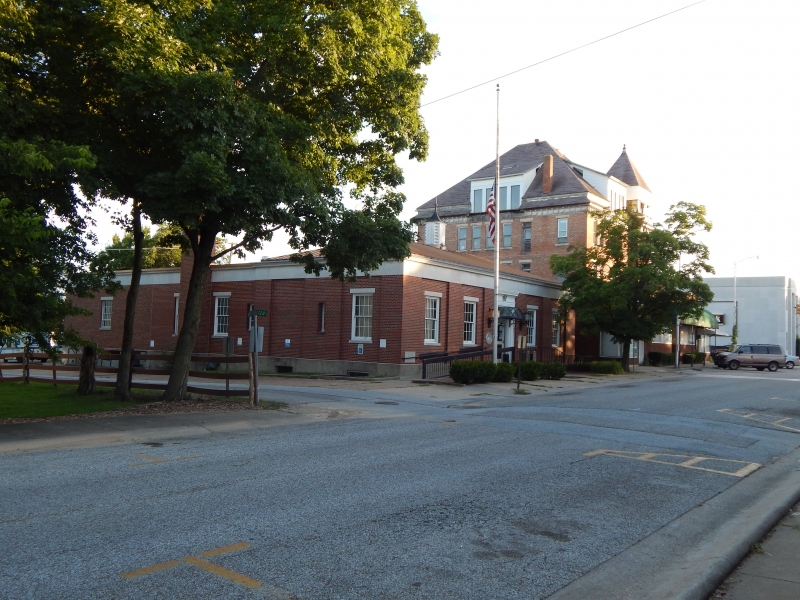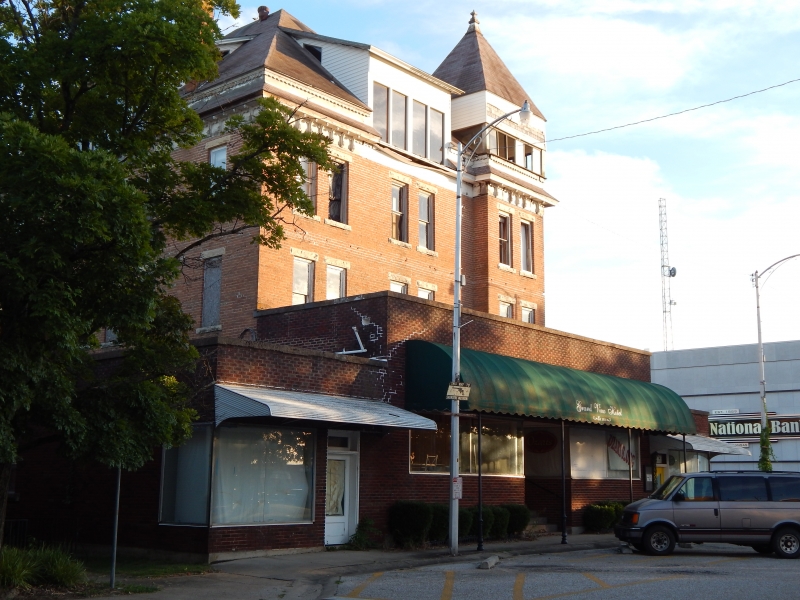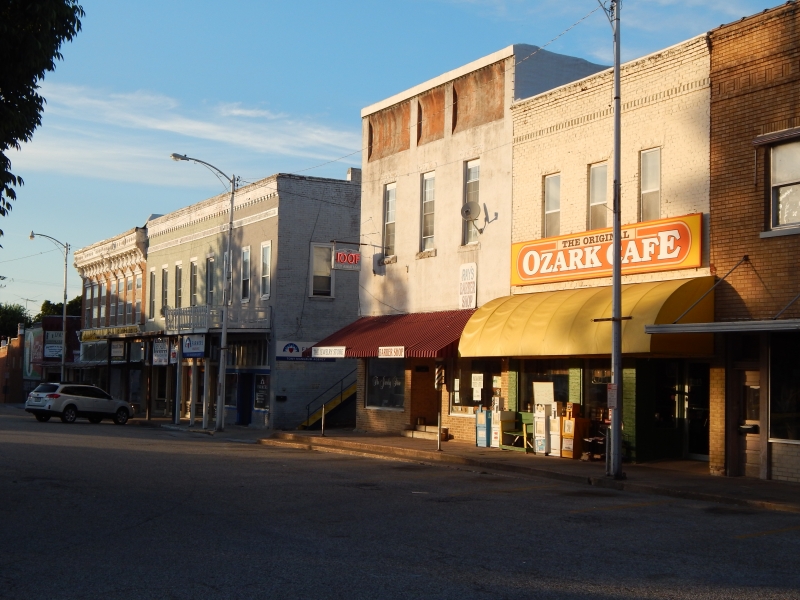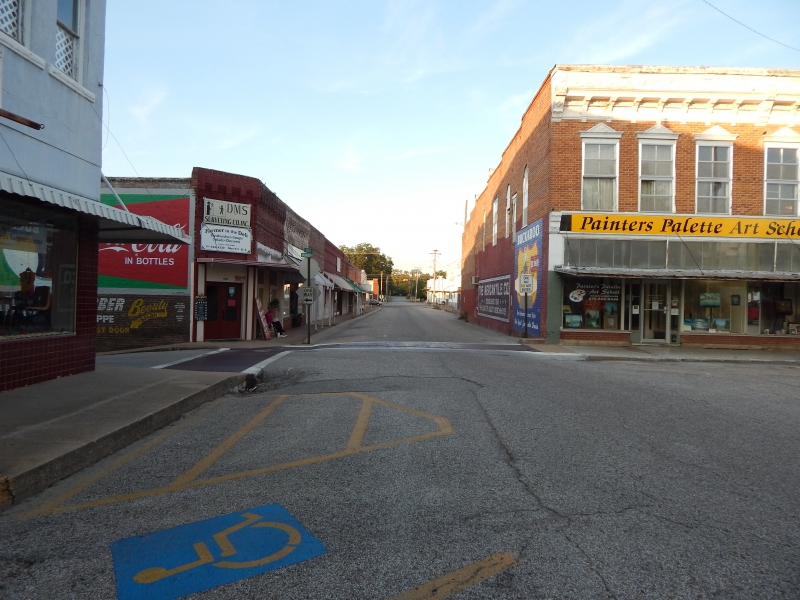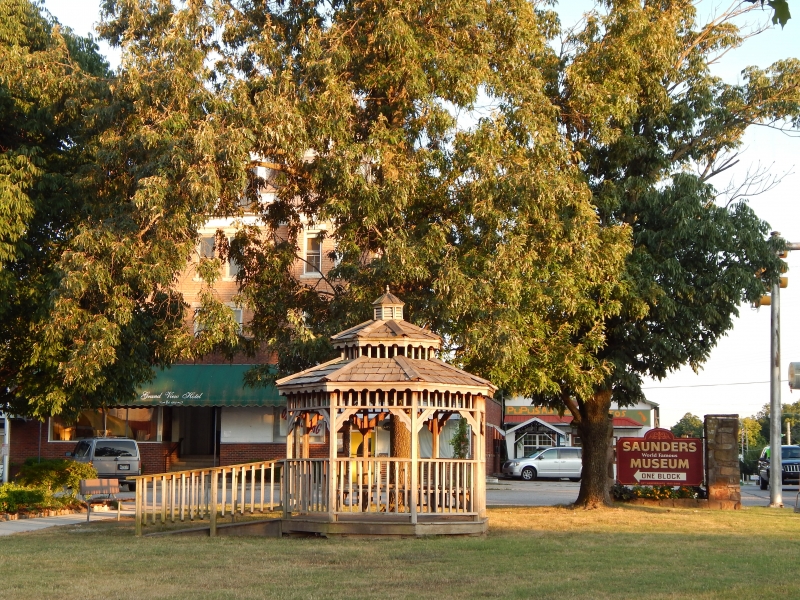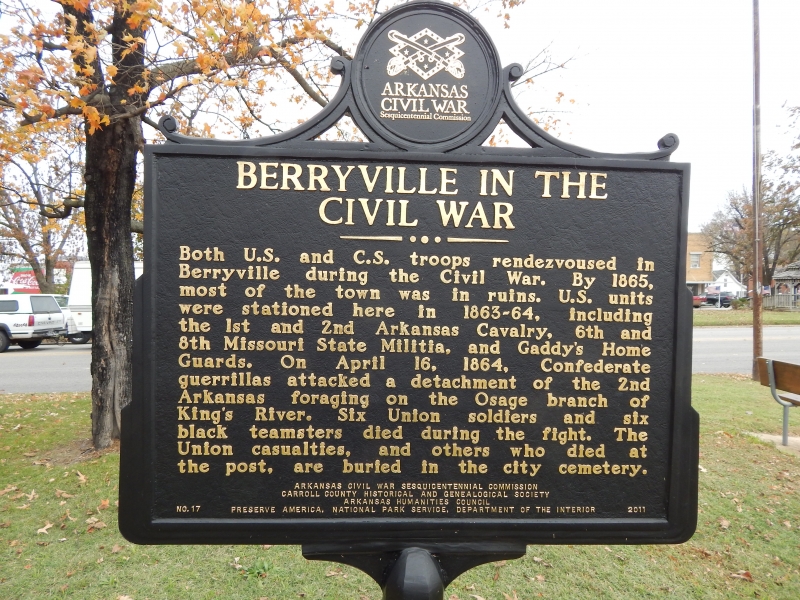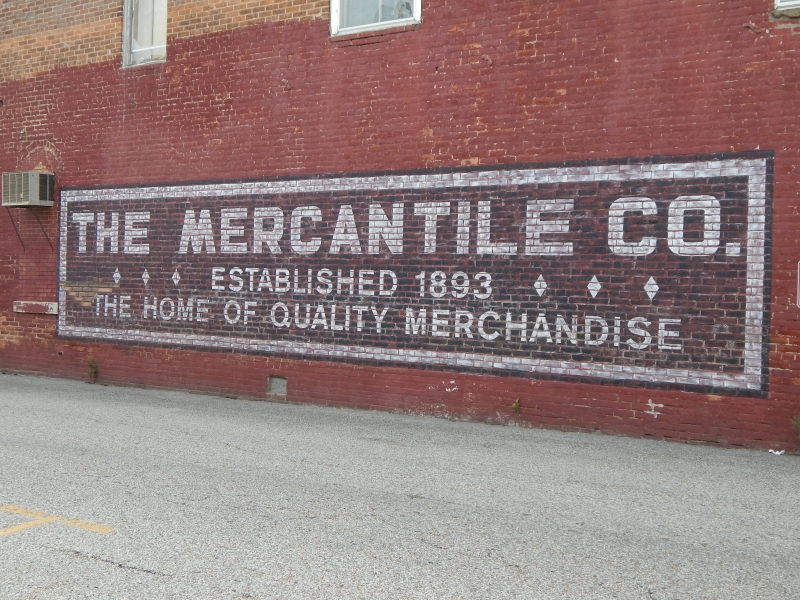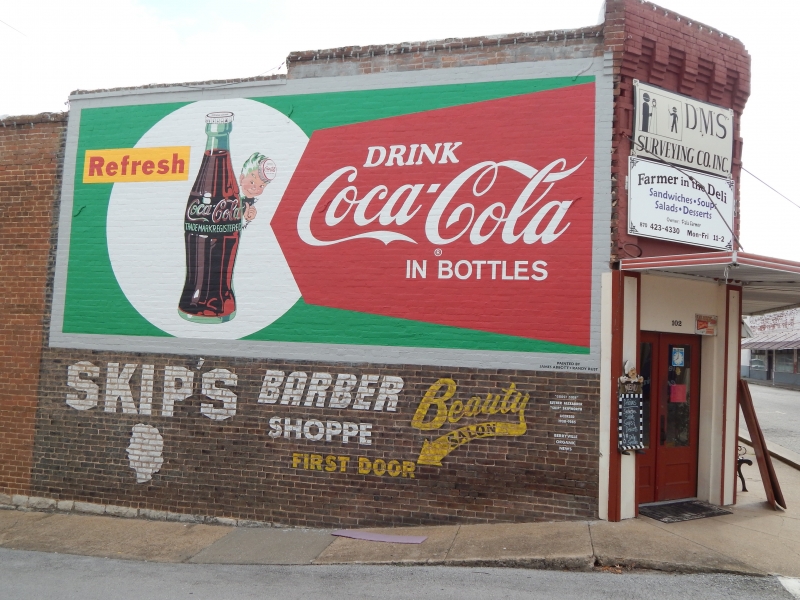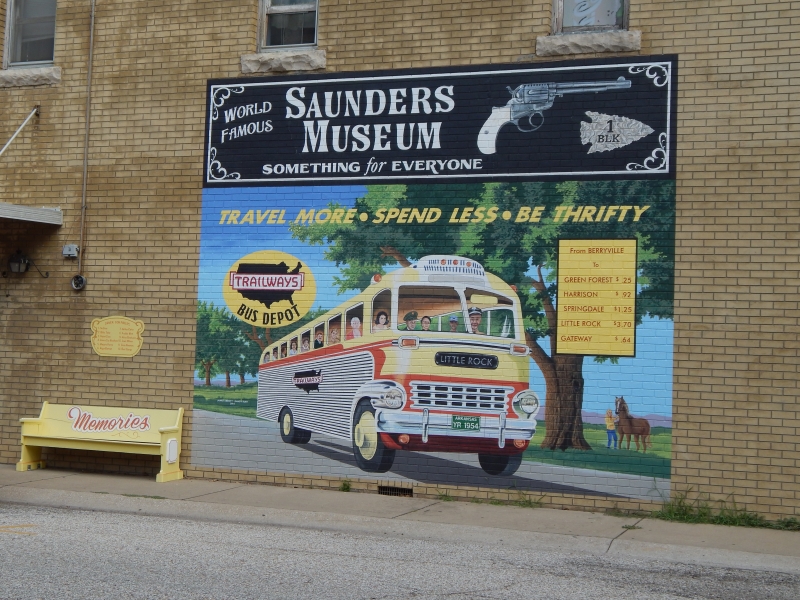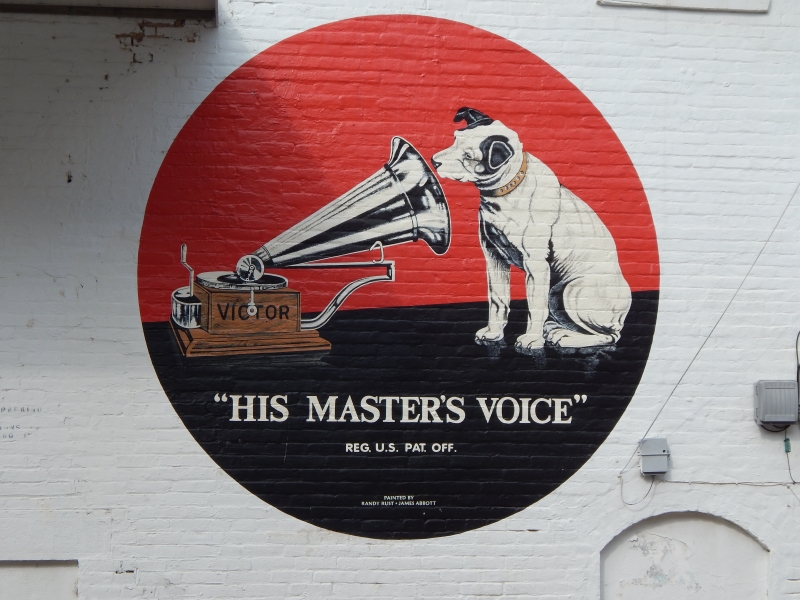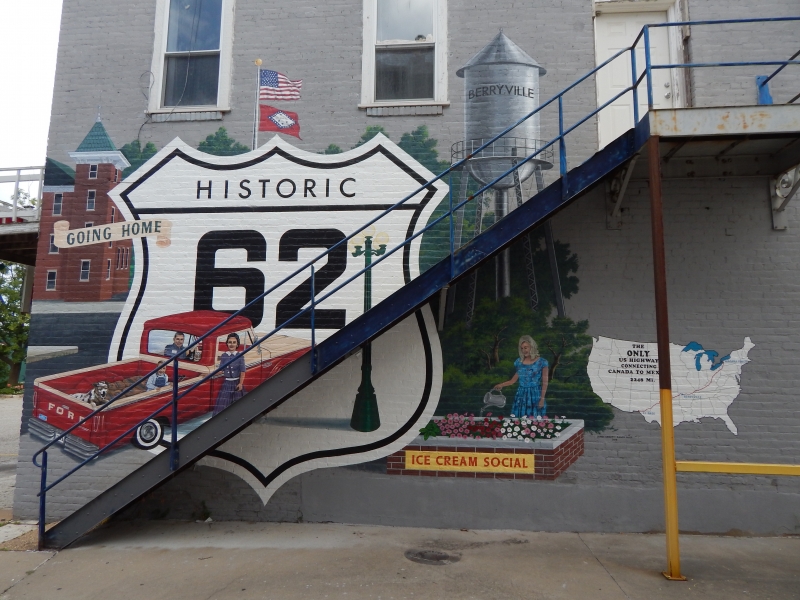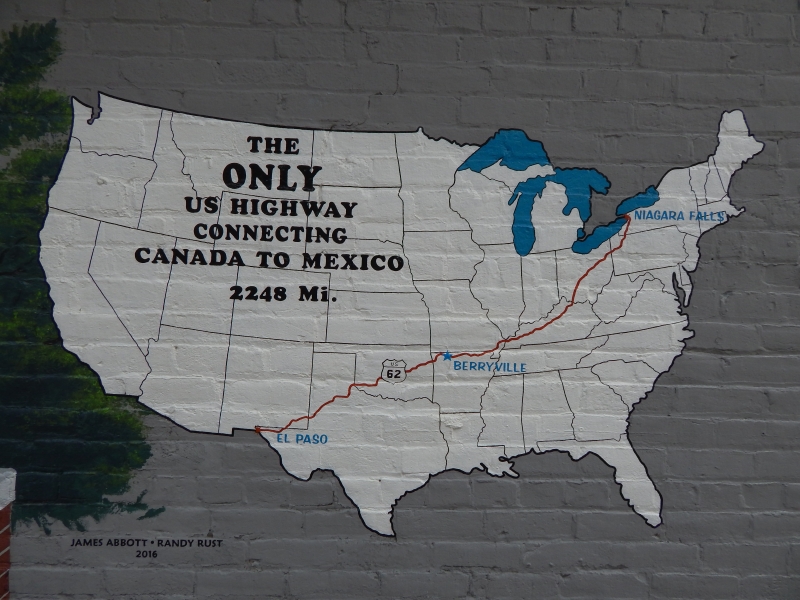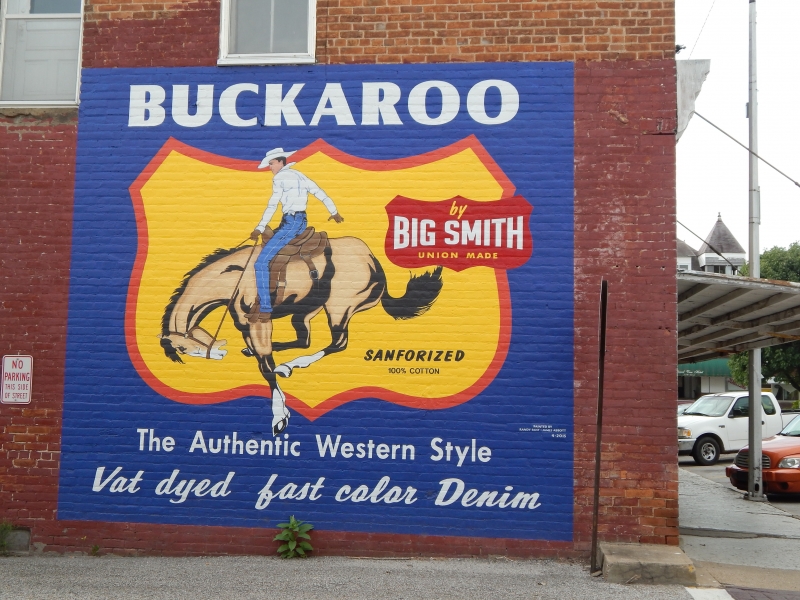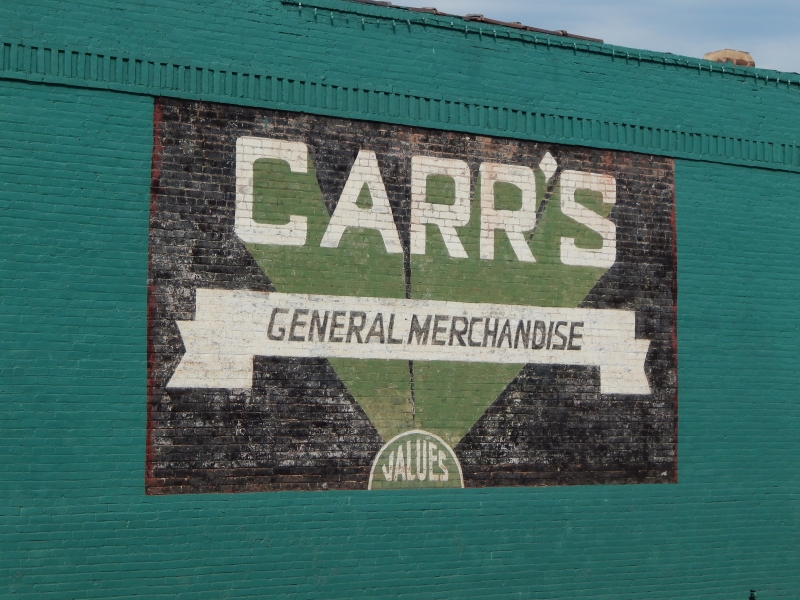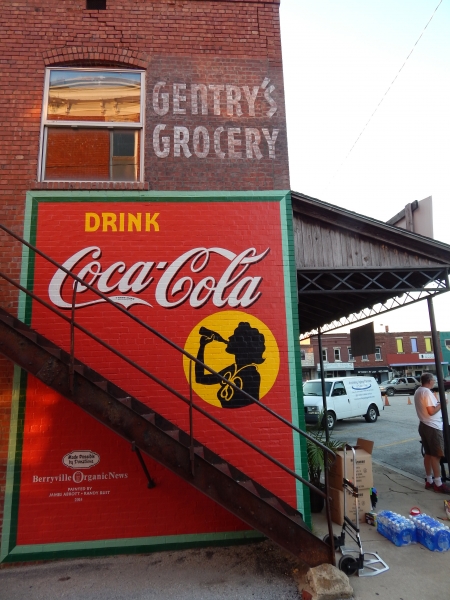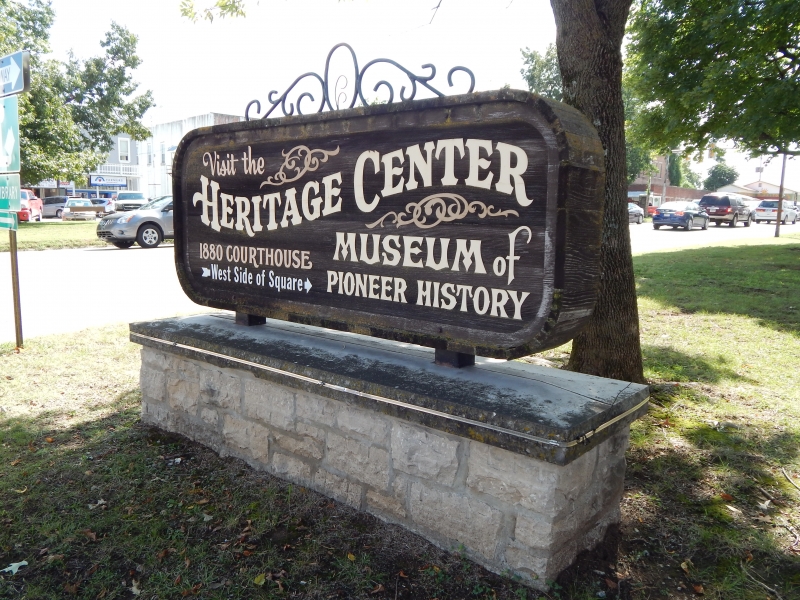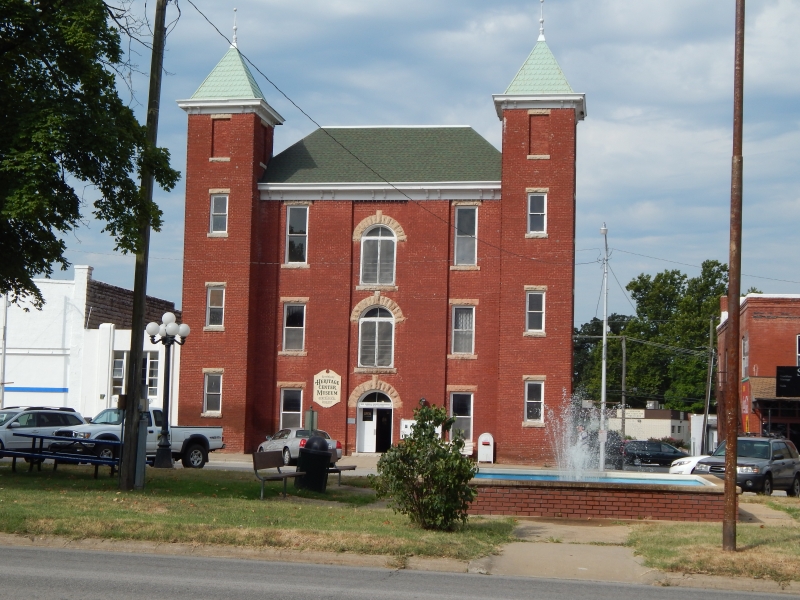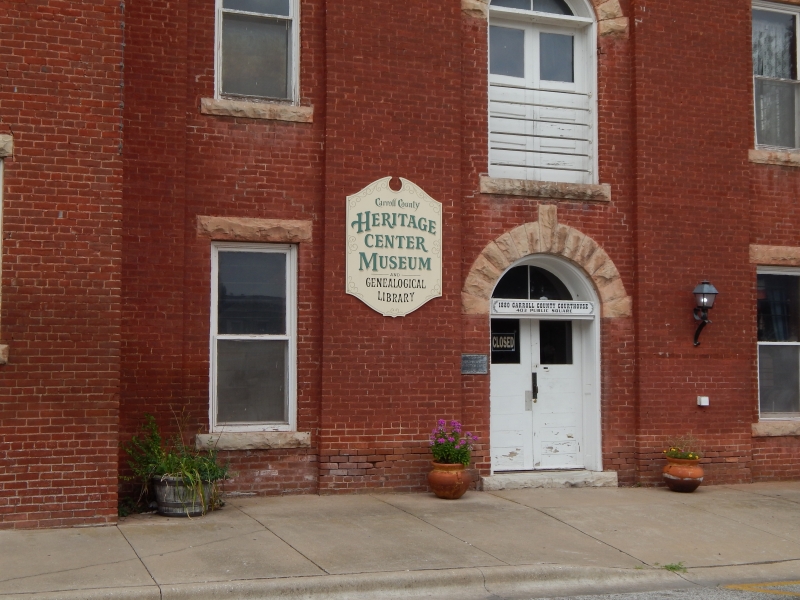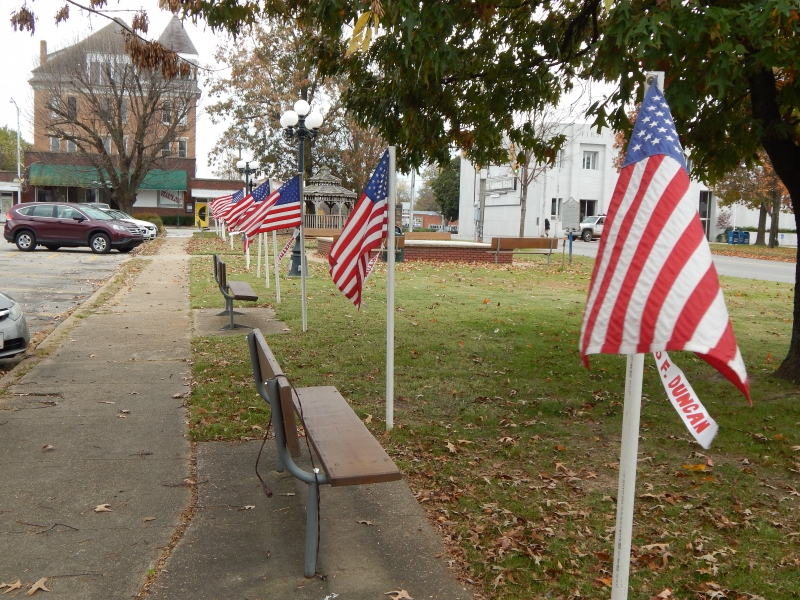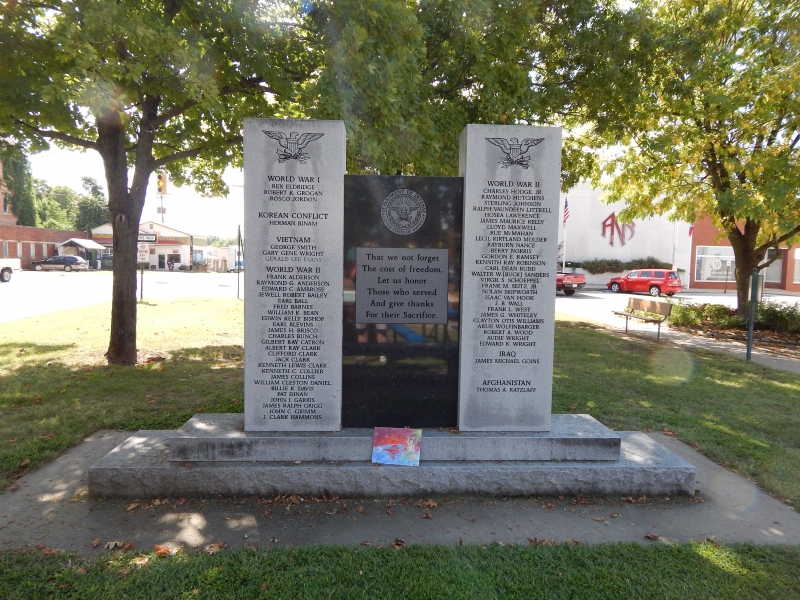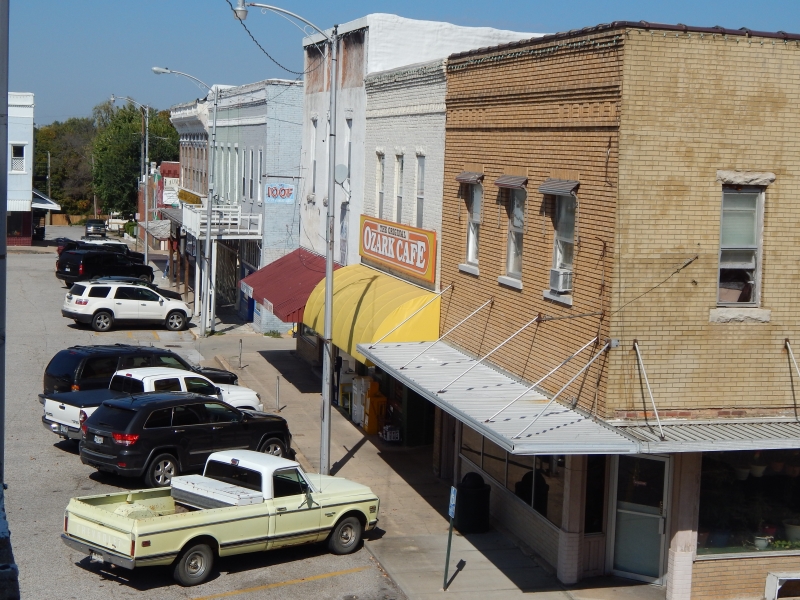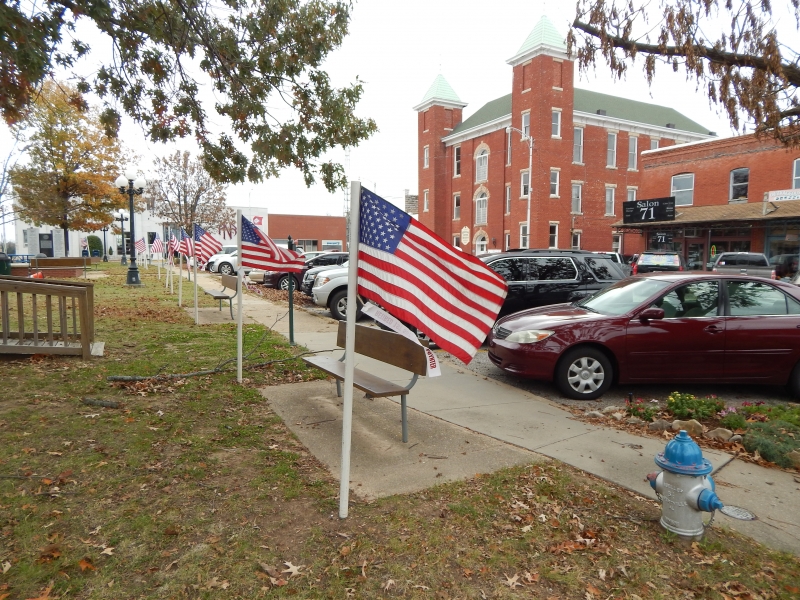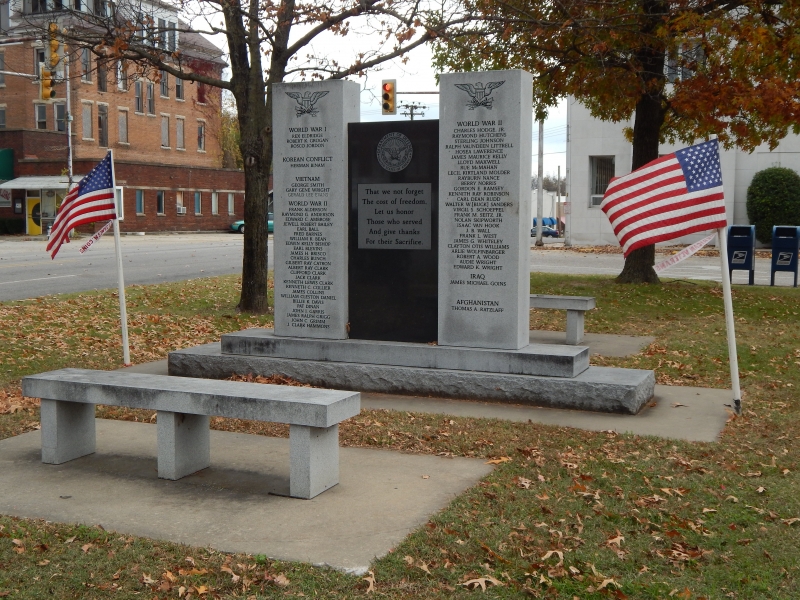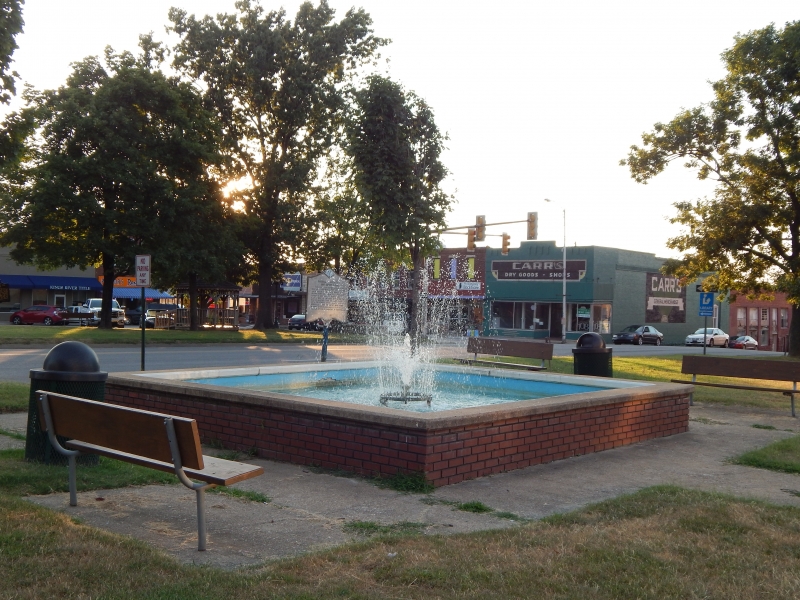 The Berryville Square
Historical Small Town Square
The Berryville Square is a Beautiful example of small town centers of yesteryear.
While many small town squares have become ghost towns, Berryville's Square is alive and vibrant.
Museums, restaurants, shops, services, picnic tables, and gazebos. Come visit and spend a little time in a shining example of small town America. Our restored Historic Advertising and Murals offer great opportunities for vacation photos.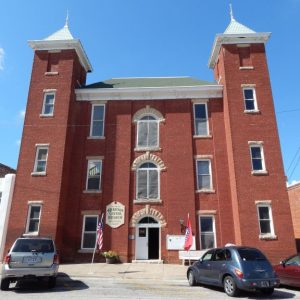 Museums On The Square
Berryville Square has two exceptional museums.
The world famous Saunders Museum
The Carroll County Heritage Museum , in Carroll County Historical 1880 Courthouse.
You can also enjoy Pioneer Park, just a block off the Square, behind the Berryville Public Library. As well as Heritage Park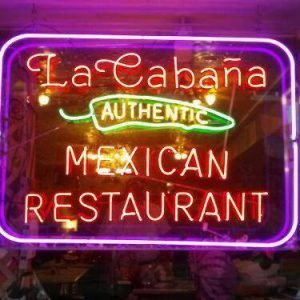 Restaurants on the Square
Hungry? There are four restaurants on the Square and two just a block off the main Square.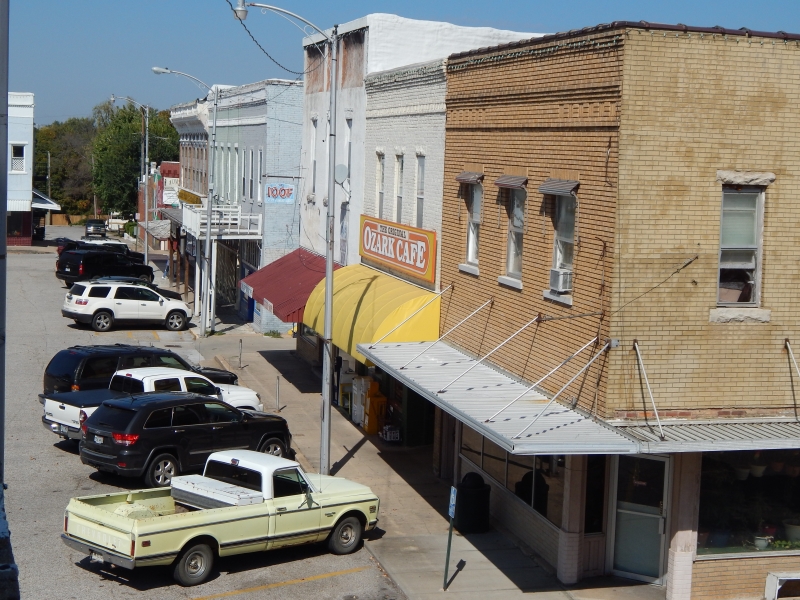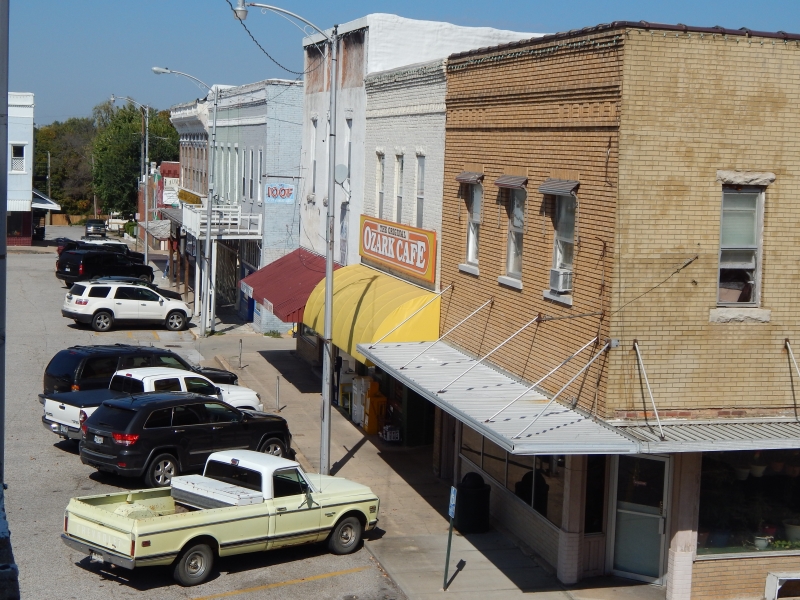 Shopping
You can Shop for Clothing, Electronics, find treasures in the Seniors Thrift Store, books at It's A Mystery Book Store, Art supplies at the Painters Pallet and more. Take a walk around our beautiful Square.